Looking for healthy food options while on the road or eating out can be challenging. But don't worry, we've got you covered with some of the best healthy fast food options from popular restaurants.
First up, we have Subway. Their Fresh Fit menu offers a variety of sandwich options under 400 calories. Choose whole wheat bread, load up on veggies, and opt for mustard instead of mayo for a delicious and healthy meal.
Next, we have Chipotle. Skip the tortilla and opt for a bowl or salad. Load up on grilled veggies, lean protein such as steak or chicken, and top it off with salsa or guacamole for a flavorful and nutritious meal.
If you're craving some Asian flavors, Panda Express offers entrees with steamed veggies and lean protein such as grilled teriyaki chicken. Pair it with brown rice instead of fried rice for a healthier option.
Not in the mood for traditional fast food? Head over to Panera Bread for their You Pick Two option. Choose a half salad and half sandwich combo with their selection of soups. Their salads are packed with fresh greens and veggies and their sandwiches are made with whole grain bread.
For a breakfast option, Starbucks offers egg bites that are high in protein and low in calories. Pair it with a brewed coffee or unsweetened tea for a filling and energizing meal.
Eating out doesn't necessarily mean sacrificing your healthy eating habits. With these options and a little bit of creativity, you can enjoy a delicious and nutritious meal on the go.
Now let's take a closer look at some of the mouth-watering options from the above restaurants:
Subway: Choose their Veggie Delight sandwich with your choice of veggies, mustard, and whole wheat bread. Top it off with avocado or turkey breast for added protein.
Chipotle: Build your own bowl with grilled veggies, chicken or steak, brown rice, black beans, and salsa. Top it off with guacamole for healthy fats.
Panda Express: Opt for their Grilled Teriyaki Chicken with steamed veggies and brown rice. Skip the fried options and heavy sauces.
Panera Bread: Try their Mediterranean Veggie Salad with mixed greens, hummus, and feta cheese. Pair it with their Tomato Soup for a filling and nutritious meal.
Starbucks: Their egg bites come in two flavors, bacon and gruyere or egg white and red pepper. Pair it with a tall brewed coffee for a satisfying breakfast or snack.
So the next time you're on the go and in need of a healthy meal, remember these options from popular fast food restaurants. Eating well doesn't have to be a struggle, and with a little bit of effort, you can nourish your body while enjoying delicious food.
If you are looking for Best Healthy Fast Food from 13 Restaurants for Road Trip Food you've visit to the right web. We have 35 Images about Best Healthy Fast Food from 13 Restaurants for Road Trip Food like 10 Fast-Food Restaurants That Serve Healthy Foods, Les aliments les moins caloriques des fast-food – Magazine Avantages and also Best Healthy Fast Food from 13 Restaurants for Road Trip Food. Here you go:
Best Healthy Fast Food From 13 Restaurants For Road Trip Food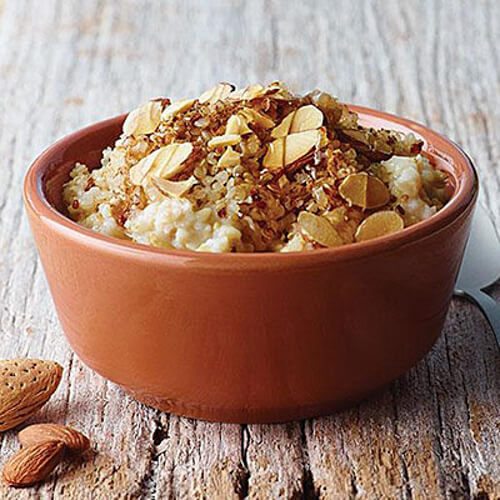 www.abbeyskitchen.com
food panera fast healthy health bread oatmeal restaurants trip road quinoa almond power
Best Healthy Fast Food Restaurant Chains : Food Network | Restaurants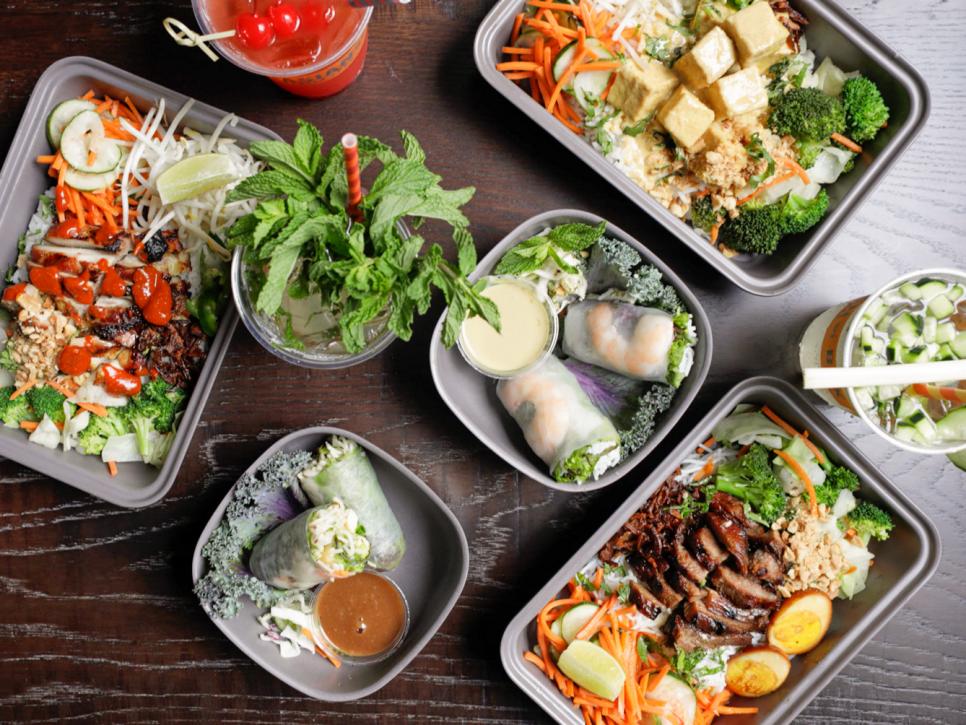 www.foodnetwork.com
food healthy restaurants fast restaurant chains
Pin By Melissa Benedicto On Eating Out In 2019 | Healthy Fast Food
www.pinterest.com
fast food healthy low calorie lunch options calories choices healthiest meals eating mcdonalds restaurants sandwiches diet fat visit meal weight
How To Eat Healthy At 16 Fast-food Chains | Healthiest Fast Food Salads
www.pinterest.com
healthy food fast salads eat gym foods wendy salad options meals avoid chains foxnews chicken before healthiest good working choices
'Healthy' Fast Food Restaurant Opening At Cheshire Oaks This Month
www.cheshire-live.co.uk
food fast healthy cheshire live
17 Best Healthy Fast Food Restaurant Chains : Food Network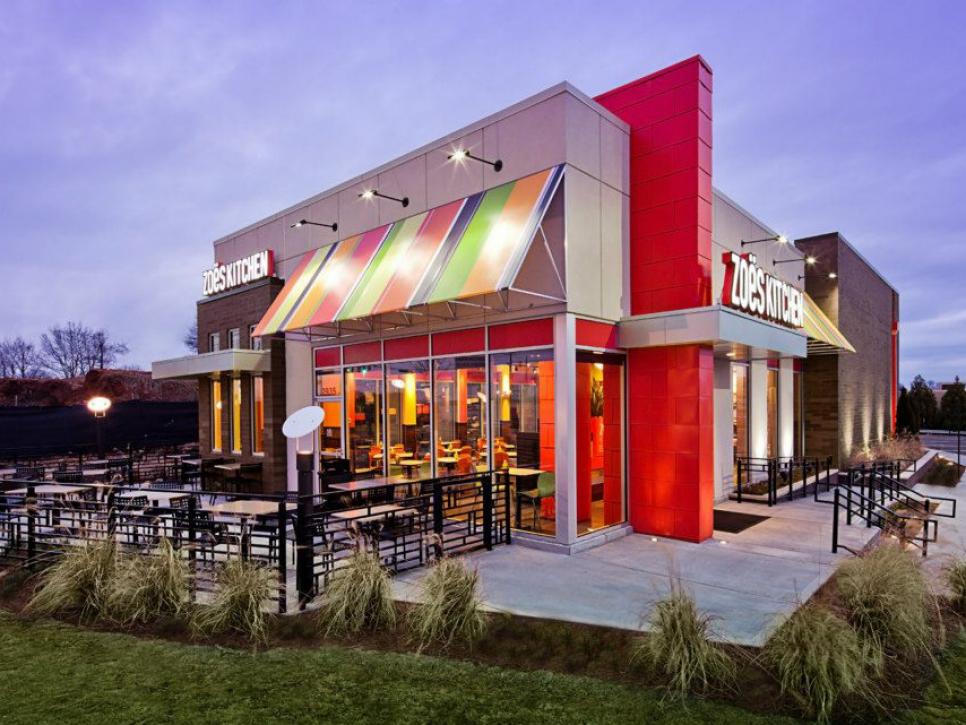 www.foodnetwork.com
food healthy restaurants fast chains
30 Healthy Fast Food Options – Best Choices To Eat Healthy At Fast Food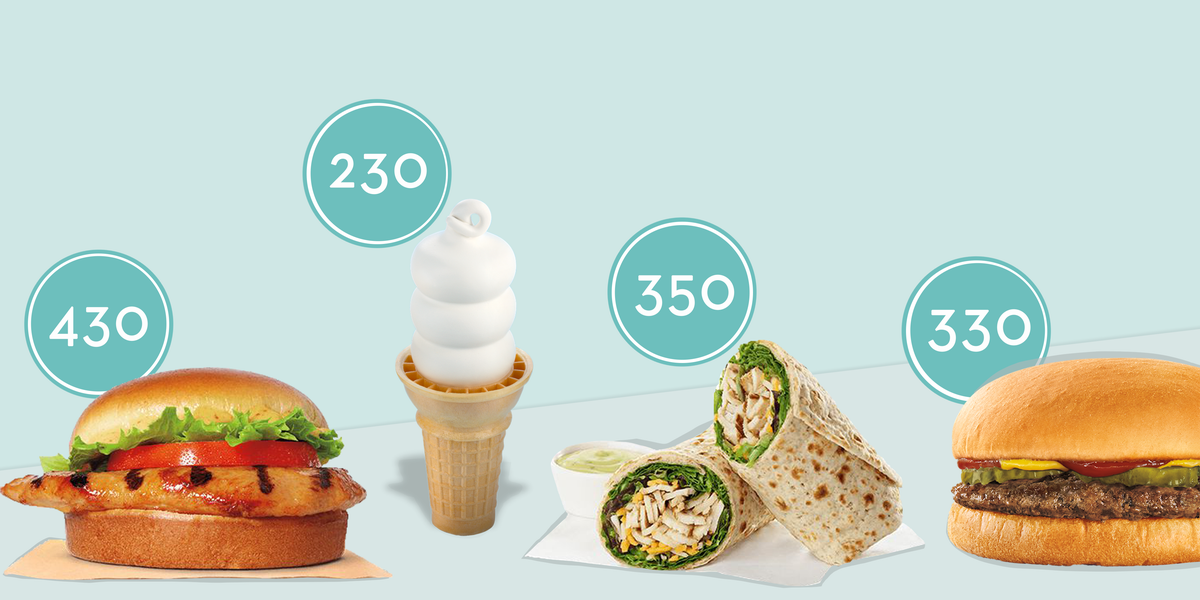 www.goodhousekeeping.com
fast food healthy options health choices eat healthiest restaurants
How To Make Better Nutrition Choices When Eating Out | Healthy Fast
www.pinterest.com
macro calorie masonfit
Top 10 Healthiest Fast Food Restaurants In The U.S. – Page 3 – Healthy
healthyhabits.care
restaurants fast food healthiest healthy bon pain au
The Therapeutic Resources Blog: Do Healthier Fast Food Options Exist
thetherapeuticresourcesblog.blogspot.com
food fast subway healthy restaurants sub restaurant meal foods eat sandwich inch cut sandwiches six yummy bread con therapeutic resources
Best Healthy Fast Food Restaurant Chains : Food Network | Restaurants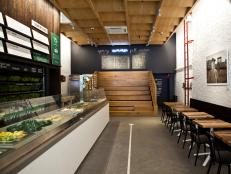 www.foodnetwork.com
food fast healthy casual restaurants restaurant fn chains spots freshest across country dish hit network chain concepts
What Are The Best Healthy Fast Food Options You Can Try This Summer?
hosbeg.com
food collage fast restaurants healthy options albany weight eating diet restaurant gain foods chain supply eat layover during various patients
Top 10 Healthy Fast Food Options For Lunch
www.ongsono.com
How To Eat Healthy At Your Favorite Fast Food Restaurants
www.shared.com
17 Best Healthy Fast Food Restaurant Chains : Food Network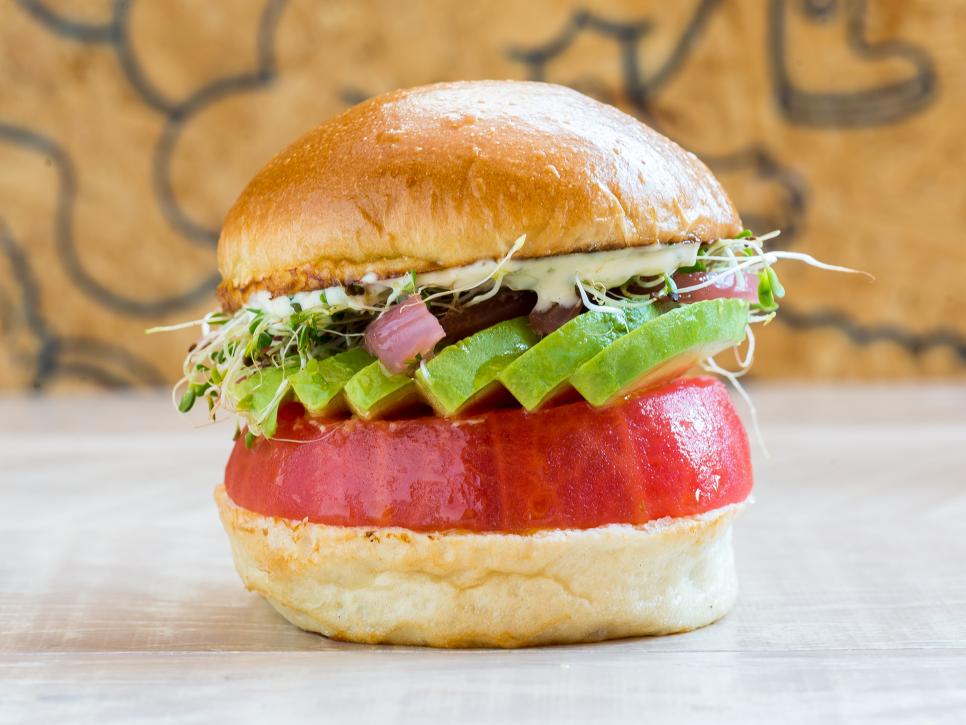 www.foodnetwork.com
healthy food kids fast meals restaurants recipes picks family kid chains restaurant friendly
Les Aliments Les Moins Caloriques Des Fast-food – Magazine Avantages
www.magazine-avantages.fr
caloriques aliments avantages fastfood
#Lowcalorie #Restaurantmenuitems #Burgerking | Fast Healthy Meals
www.pinterest.co.kr
calorie burgerking restaurants lowcalorie
17 Best Healthy Fast Food Restaurant Chains : Food Network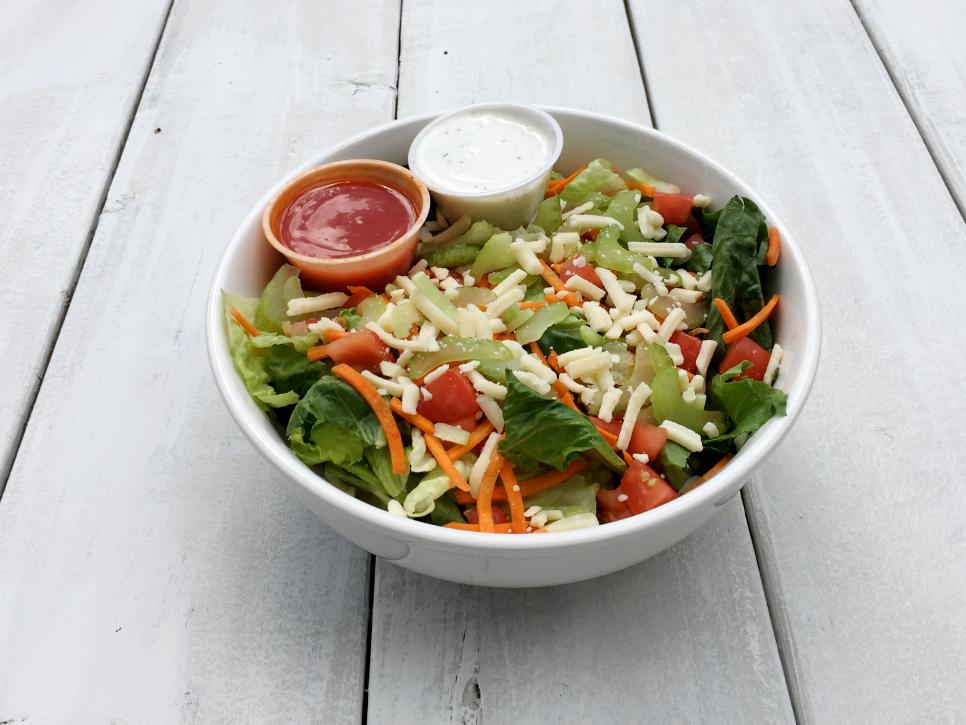 www.foodnetwork.com
food fast healthy restaurants chains restaurant
5 New 'healthy' Menu Items At Fast Food Restaurants – Press Telegram
www.presstelegram.com
healthy menu items food fast restaurants
Eat Healthy With This Guide | Fast Food Restaurant, Fast Food, Healthy
www.pinterest.jp
A Guide To Eating Healthy In A Fast Food Restaurant – Health – The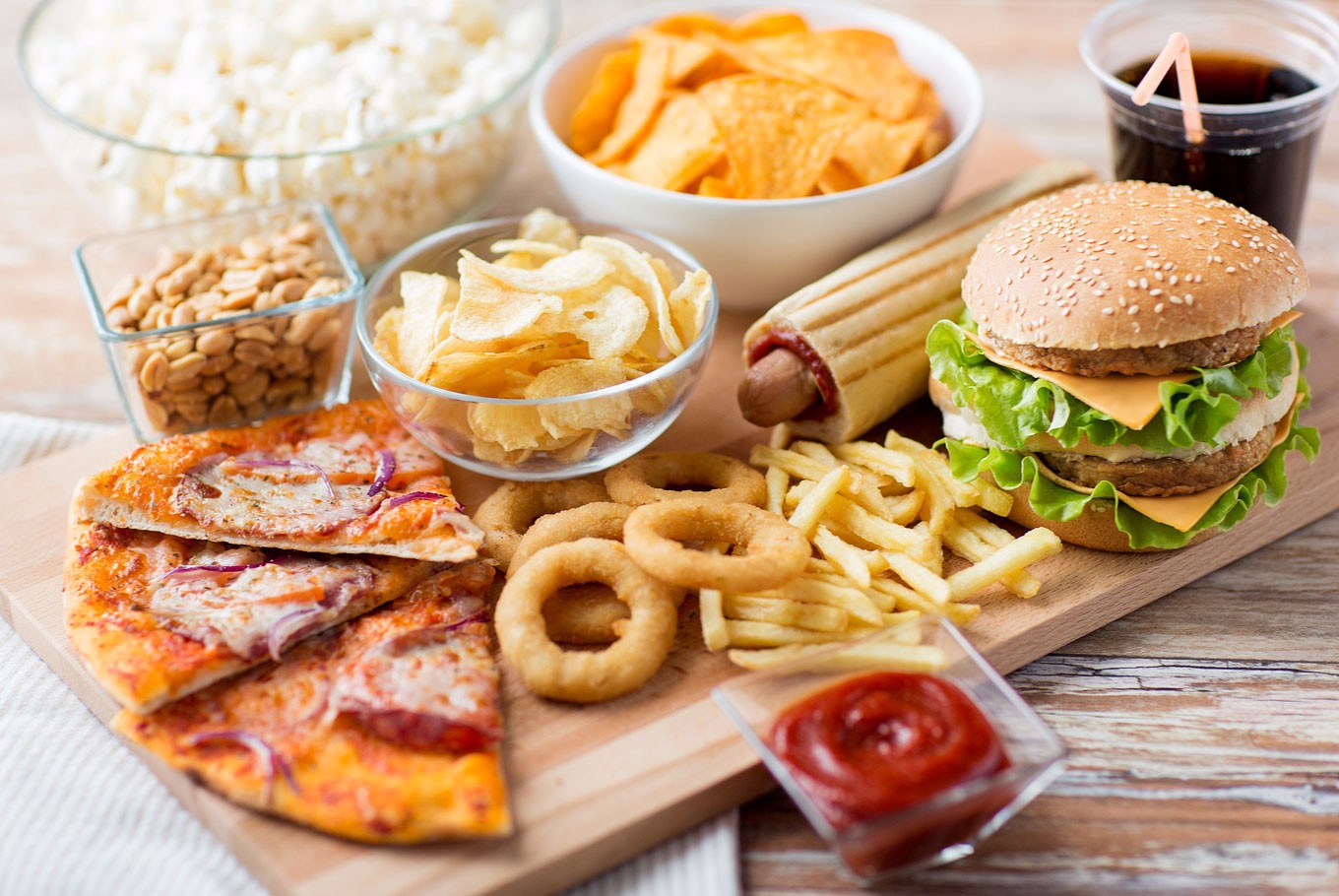 www.thejakartapost.com
fast food restaurant eating healthy guide health shares
The 10 Healthiest Choices At Your Favorite Fast-Food Restaurants
www.thestreet.com
salad bar food restaurants steakhouse fast healthiest choices favorite beverages thestreet ruby tuesday
10 Healthy Fast Food Meals Under 500 Calories That Are Actually Pretty
www.yahoo.com
food healthy meals fast great
Obviously Eating Fast Food And Restaurants For Every Meal Isn't The End
www.pinterest.com
calorie macro masonfit keto bells
Best Healthy Fast Food From 13 Restaurants For Road Trip Food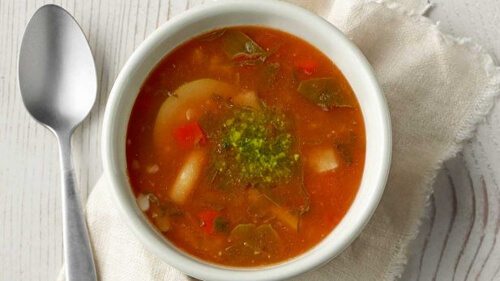 www.abbeyskitchen.com
food fast healthy panera soup kids restaurants trip road menu dishes today
View Fast Food Food Restaurants Pics – Fast Food Open Near Me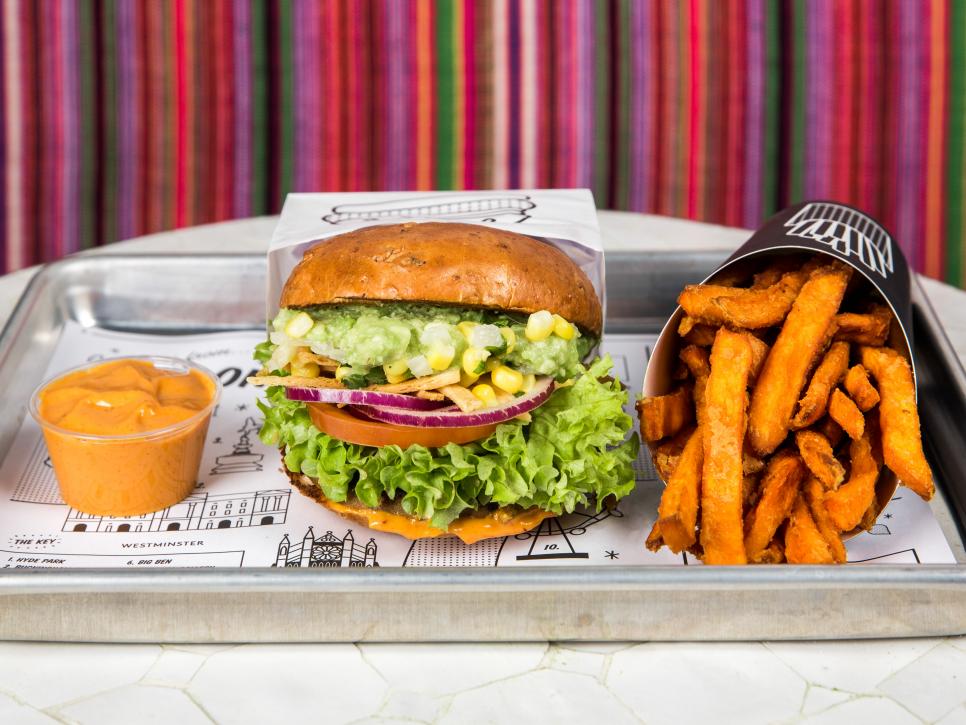 fastfoodopennearme.blogspot.com
fnr sndimg
#Wendys #healthyfastfoodoptions | Healthy Fast Food Options, Low
www.pinterest.com
choices wendys wendy healthiest pounds weeknight
17 Best Healthy Fast Food Restaurant Chains : Food Network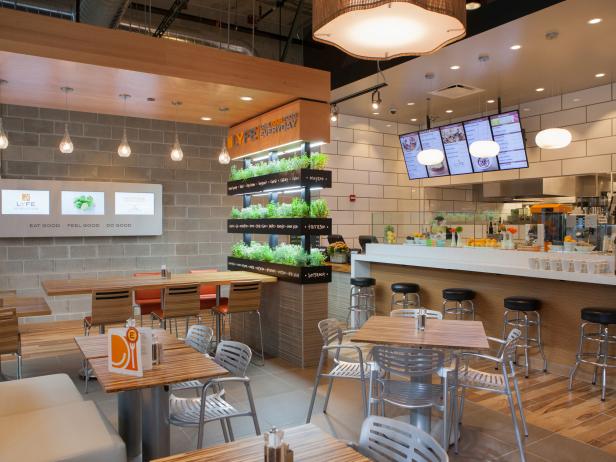 www.foodnetwork.com
food healthy fast restaurants restaurant kitchen chains casual foods chain open lyfe eating spots go foodnetwork layout bar east choose
Best Healthy Fast Food From 13 Restaurants For Road Trip Food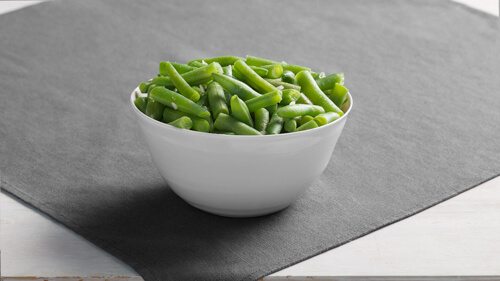 www.abbeyskitchen.com
healthy food fast restaurants trip road kfc
Top 10 Healthiest Fast Food Restaurants In The U.S. – Page 2 – Healthy
healthyhabits.care
deli food restaurants fast jason healthy healthiest military jasons discounts discount
Best Healthy Fast Food Restaurant Chains : Food Network | Restaurants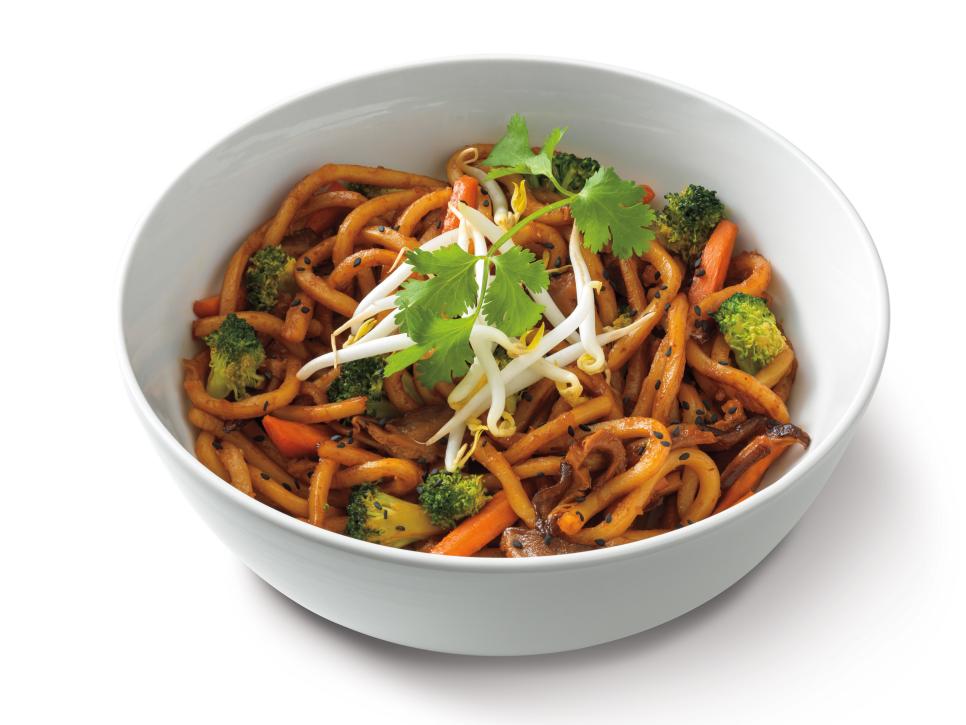 www.foodnetwork.com
food fast healthy restaurants chains restaurant
Pin On Let's Eat
www.pinterest.com
sweetgreen restaurant breakout healthy food restaurants fast health greens casual cafe
Pin On Health And Fitness
www.pinterest.com.au
sweetgreen chains eatthis fitness req
Best Healthy Fast Food Restaurant Chains : Food Network | Restaurants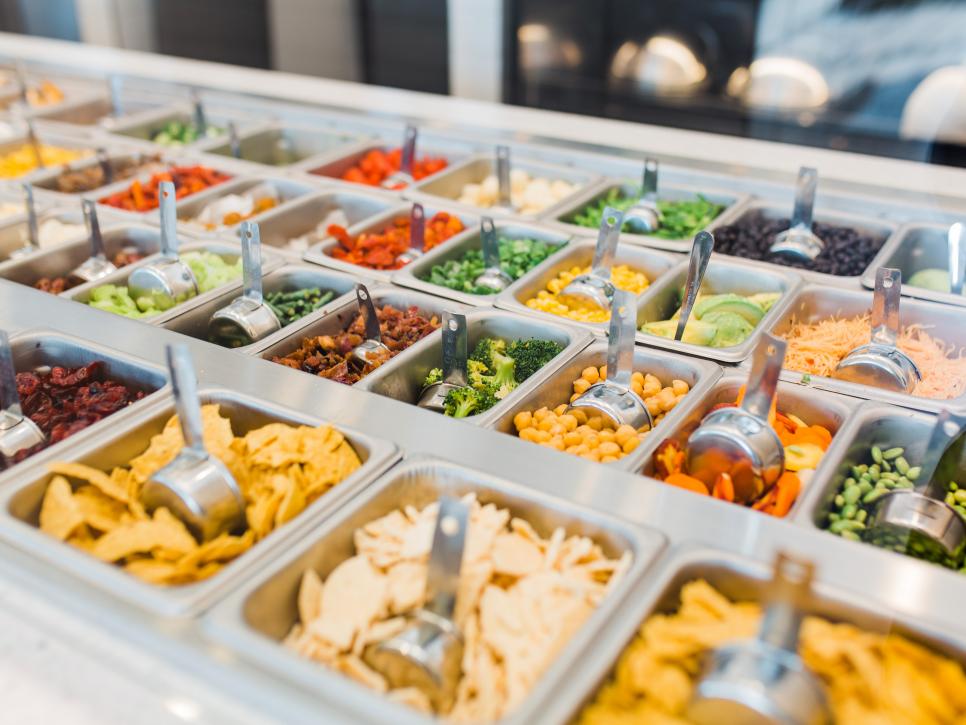 www.foodnetwork.com
food healthy fast restaurants restaurant chains
10 Fast-Food Restaurants That Serve Healthy Foods
www.healthline.com
fast food healthy restaurants burrito foods restaurant places serve francisco san chain face deals money national healthline
Food healthy fast restaurants restaurant chains. Food fast subway healthy restaurants sub restaurant meal foods eat sandwich inch cut sandwiches six yummy bread con therapeutic resources. 17 best healthy fast food restaurant chains : food network